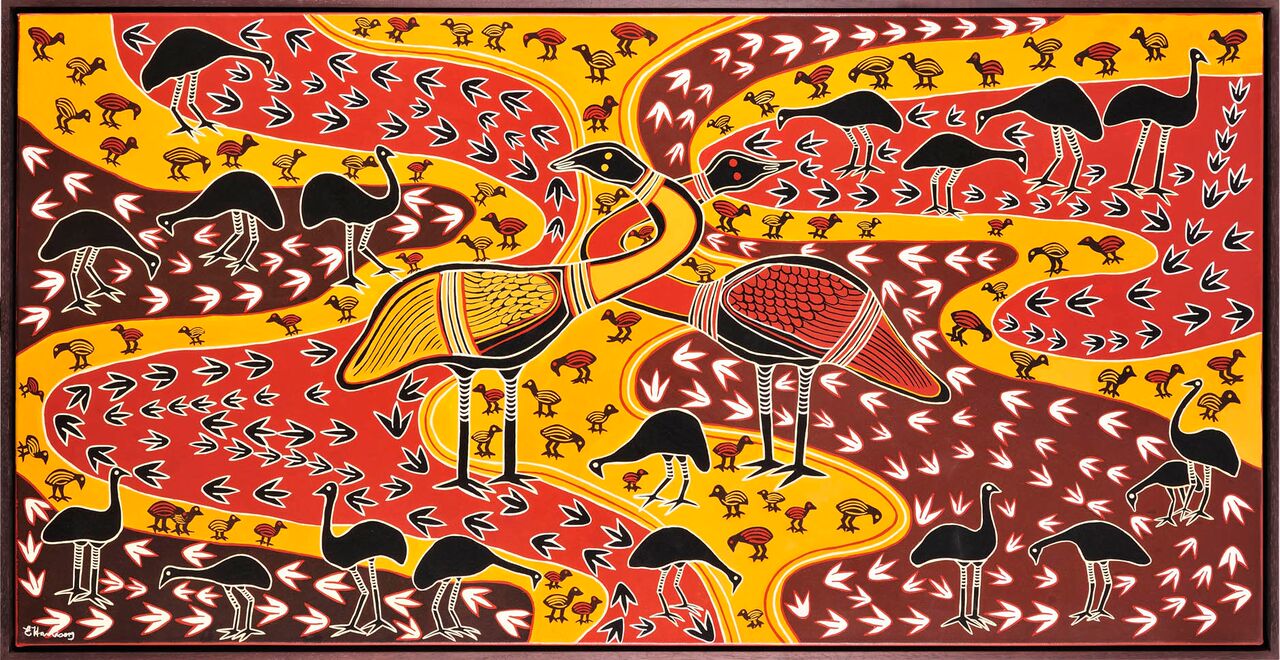 The Commission for Children and Young People welcomes the appointment of Justin Mohamed as Victoria's new Commissioner for Aboriginal Children and Young People.
Mr Mohamed is a proud Aboriginal man of the Gooreng Gooreng nation near Bundaberg in Queensland. He has dedicated the past 25 years to working towards building a stronger and healthier nation for Aboriginal and Torres Strait Islander peoples.
'Mr Mohamed is well known as a strong and experienced advocate, and I look forward to working alongside him to advance the rights and interests of Aboriginal children and young people in Victoria,' Principal Commissioner Liana Buchanan said.
The appointment comes at a time when Victoria has made significant commitments and some progress in tackling long-standing issues for Aboriginal children, particularly those in out-of-home care.
'There remains much work to be done to tackle discrimination, improve services and ensure that Aboriginal children and young people in Victoria can fully enjoy the rights that many take for granted,' Ms Buchanan said.
More information about the appointment can be found in the Minister for Families and Children media release: Introducing A New Champion For Aboriginal Young People
Mr Mohamed will begin his tenure on 28 May.
Media contact
For media enquiries, please click here.