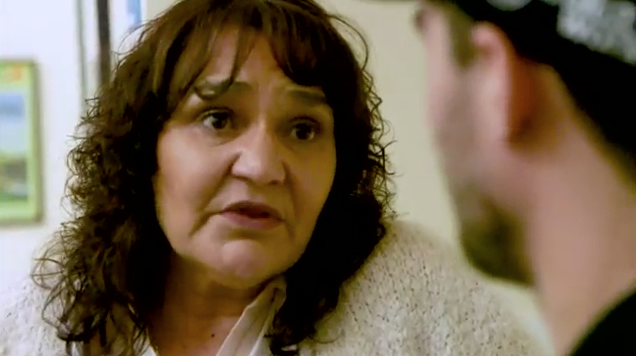 About the program
Our Independent Visitor Program involves monthly visits by independent volunteer visitors to Victoria's youth justice centres. 
Independent visitors play an important role in assisting children and young people in custody, including:
providing information and assistance 
monitoring their safety and wellbeing 
promoting their rights and interests.
What independent visitors do
Independent visitors can enter centres and talk to any child or young person in custody. They can observe the general routines of the centre and talk to staff about services being provided to children and young people. 
After each visit, they meet with the centre's general manager to talk about their observations and discussions. Independent visitors provide a written report to the Principal Commissioner seven days after each visit.
This information helps inform us about services to children and young people in youth justice centres
Want to know more?
For more information about the program or how to volunteer, please contact the Manager, Independent Visitor Program on 1300 78 29 78.