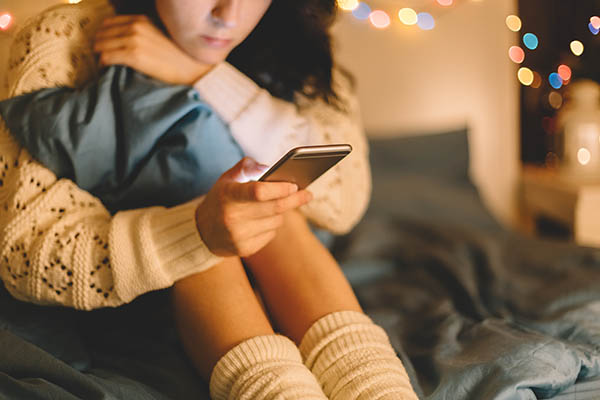 From Liana Buchanan, Commissioner for Children and Young People
Reports in the media last week claimed that teachers in some schools are being reported and investigated over seemingly 'innocuous' or 'trivial' matters to Victoria's new Reportable Conduct Scheme.
Reading through this coverage it strikes me how quickly we forget what the child abuse Royal Commission and Victoria's own Betrayal of Trust inquiry have exposed: that thousands of children have been abused in schools and other trusted organisations. Some organisations have often failed to take allegations seriously, sometimes actively minimising or concealing suspected abuse.
While hindsight has not helped undo the harm to the survivors who live with the trauma of abuse, we now have an opportunity to prevent these appalling breaches from happening again.
Victoria has introduced child safe standards and a reportable conduct scheme that together aim to prevent and improve responses to allegations of child abuse and harm.
One of the scheme's main objectives is to ensure that children are taken seriously and allegations are investigated thoroughly.
We know this works. In NSW, where a similar scheme has been in place for more than 18 years, convictions have been made on the basis of reports to the scheme. In the year to date, it has looked into 166 cases that involve individuals who have been charged, mainly with sexual offences against children.
These results show us that there is nothing trivial about reporting child abuse.
While some think that reporting allegations is a bureaucratic burden and are worried about unnecessary matters being reported, we must err on the side of protecting children. 
The scheme is directed at finding sexual offences and misconduct, physical violence, significant emotional harm, and significant neglect. It is clearly not intended to capture minor or trivial misconduct towards children.
But we must also be cautious about too readily dismissing or prejudging allegations that may seem trivial. That is exactly what the scheme intends to prevent. Too many adults have dismissed children's complaints without looking into them to understand the full picture, and then stop the abuse.
Grooming is a classic example of behaviour that involves individual incidents which may seem innocuous in isolation. However, looked at collectively, they warrant serious investigation and may be reportable.
As we prepare for the child abuse Royal Commission to hand down its final report in December, we cannot forget what we have learnt over the course of its inquiries. Statements from victims who have lived with the tragic effects of abuse should have left us in no doubt that for too long, the voices of children have been lost. Their disclosures have often been overlooked, discounted or treated with scepticism and disbelief.
At worst, organisations have gone out of their way to cover up cases of abuse.
Adults rightly have a number of protections in place that enable their voices to be heard and ensure fair process. This is vital and any scheme tackling abuse must be fair and reasonable for the adults involved. But children do not enjoy these same protections, and many have paid a heavy price.
The reportable conduct scheme has been operating in Victoria for four months. With time, more organisations and people in the community will understand, not just its importance, but also what signs to look for when trying to identify abuse. Organisations covered by the scheme will get better at understanding what must be reported and what must be investigated.
Headlines that suit adult agendas should not cause us to disregard the volumes of evidence that have come out of the Royal Commission and dismiss the scheme at such an early stage.  
If we are to effect real, positive change for children after the Royal Commission delivers its final report, we need to pay close attention to the evidence, be vigilant and stand up for the children we all have a responsibility to protect.