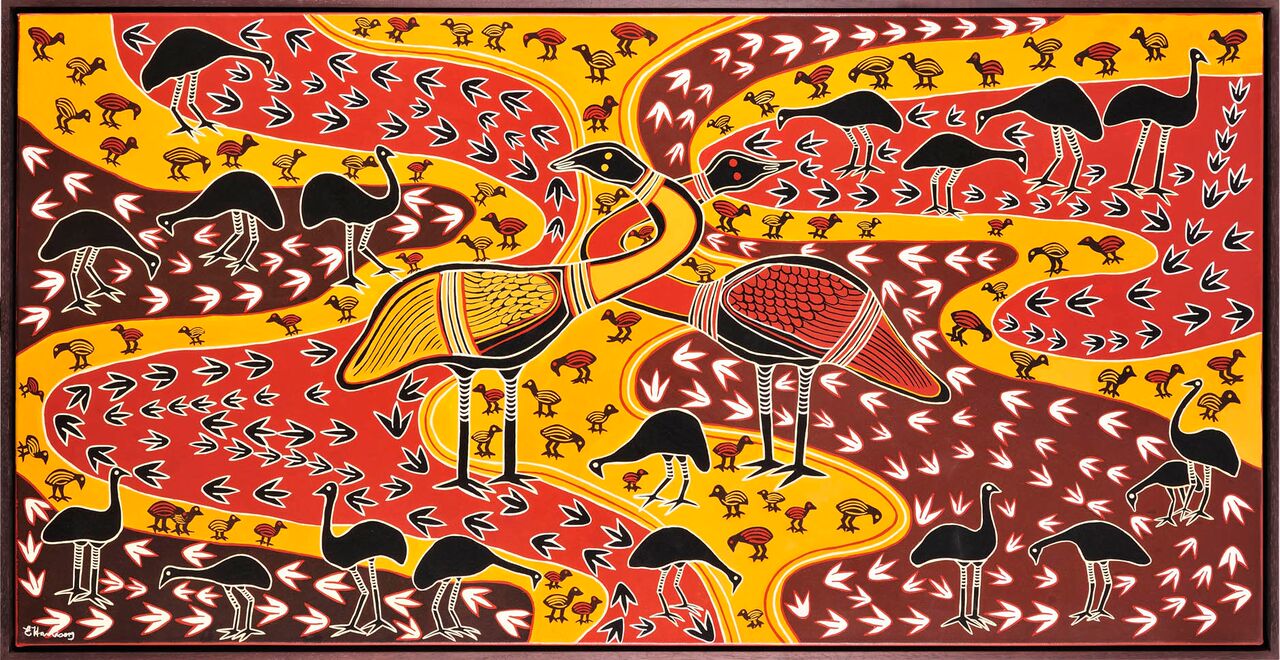 The Victorian Equal Opportunity and Human Rights Commission (VEOHRC) and the Commission for Children and Young People (CCYP) are working together on a project to promote the importance of cultural connection and the protection of cultural rights for Koori children and young people in Victoria's youth justice centres.
It is well understood that strong cultural identity and cultural connections are protective factors for children and young people, and can support better social and emotional wellbeing.
Aboriginal cultural rights are protected under the Charter of Human Rights and Responsibilities, and are also protected by international instruments, including the United Nations Declaration on the Rights of Indigenous Peoples.
We believe that the cultural rights of Koorie children and young people in youth justice centres could be better protected, and want to promote ways that this could be done.
In the first stage of the project we want to interview staff from Aboriginal community controlled organisations and other relevant stakeholders to learn about practical ways to improve cultural connection and protect cultural rights. We will publish a summary of these interviews.
The first stage of the project will guide what we will do for the second stage of the project.
Contact us
For more information about this project, please contact:
VEORHC
Jidah Clark 
Senior Adviser, Aboriginal Policy and Research
(03) 9032 3474
CCYP
Kate Lahiff
Senior Advisor, Youth Justice
(03) 8601 5272