On this page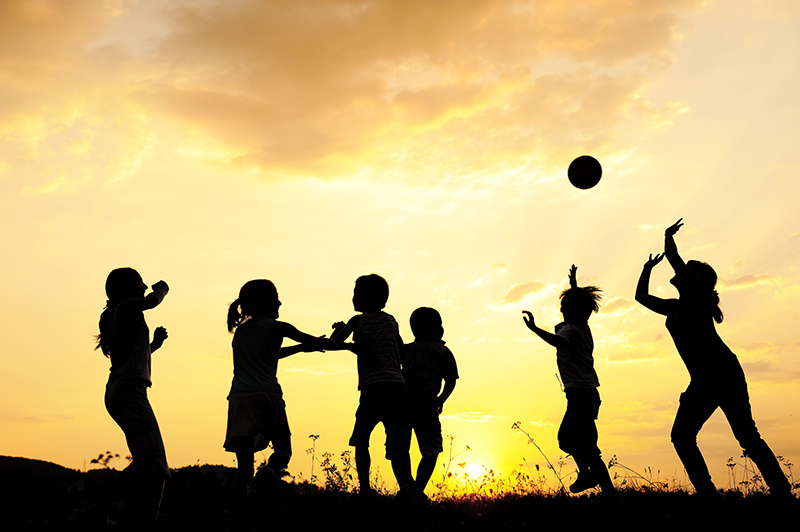 Promoting safety from abuse in organisations was a key area of focus for the Commission for Children and Young People, which tabled its 2016-17 annual report in the Victorian Parliament today.  
We took on responsibility for administering the Child Safe Standards and establishing the Reportable Conduct Scheme during the financial year.
These complementary schemes represent a new approach to preventing child abuse by ensuring people at all levels in organisations take responsibility for keeping children safe.
We educated hundreds of organisations about the standards, which came into effect on 1 January 2017. We also conducted activities to ensure 12 organisations were compliant with the standards. 
'Keeping children safe is everyone's responsibility,' Principal Commissioner Liana Buchanan said. 'We are working collaboratively with regulators and government agencies to ensure that organisations within their jurisdiction are aware of their obligations and adopt the standards into everyday practice.'
We also worked on establishing the Reportable Conduct Scheme, which began operating on 1 July 2017. The scheme requires organisations that work with children to notify the Commission of allegations of abuse, and allow for independent oversight of investigations into reportable conduct by employees or volunteers.
Our most active year
In 2016-17, we tabled four systemic inquiries into serious issues affecting children and young people: the treatment of children and young people in youth justice facilities; responses to child victims of family violence; and the experience of Aboriginal children of the out-of-home care system.
Our tabled inquiries gave rise to 167 recommendations, which were all accepted by government.
As well as our four published inquiries, we presented the Minister for Families and Children a detailed review of the first six months of operation of the permanency amendments to Victoria's child protection laws.
Focus on youth justice
The Commission also ramped up its scrutiny of conditions in youth justice facilities for children in custody. There were more independent monitoring visits, direct reports to the Minister and an inquiry into excessive use of isolation and lockdowns.
'This year showed how easily we moved away from the fundamentals of youth justice and its vital focus on rehabilitation,' Ms  Buchanan said. 'I will continue to oppose calls for punitive approaches to children and young people who offend - the evidence clearly demonstrates these measures are counterproductive as well as inhumane.'
Improving outcomes for Aboriginal children
The Commission has also had influence in far-reaching changes to decisions over placement and guardianship of Aboriginal children in out-of-home care in Victoria.
The government has committed to progressively transfer all case management of  Aboriginal children in out-of-home care to Aboriginal Community Controlled Organisations by 2021. It is also beginning to increase resources and capacity in these organisations to transfer parental responsibility of children on protection orders. These were key recommendations in two landmark inquiries tabled by the Commission in October 2016.
'We must seize the moment to make a generational change to the ever-increasing numbers of Koori children in Victoria from being removed. We cannot lose this opportunity,' Commissioner for Aboriginal Children and Young People Andrew Jackomos said. 'I am confident that with strong commitment across the government and the Aboriginal community, it is possible to keep our children home or keep them safe in family, community and culture.'
Family violence
The Commission also fought to ensure that the government's reforms to family violence addressed the needs of child victims. Through the Commissioners' advocacy in a number of committees and a systemic inquiry, we highlighted service failings and widely held myths that often make children invisible victims of family violence.  
Child death inquiries
Child death inquiries continued to be an important part of our work for 2016-7, with 34 completed reviews of services provided to children who have died after being involved with Child Protection.
The Commission identified the need for a range of improvements, including to:
responses when children who are identified as being at risk before they are born
information gathering and sharing between services
responses to children who are victims of family violence
culturally appropriate support to Aboriginal children.
These inquiries gave rise to 51 recommendations for improvements across the child protection and service system.
Downloads
The Commission's 2016-17 annual report is available as a PDF or Word accessible document.
Contact
03 8601 5293