On this page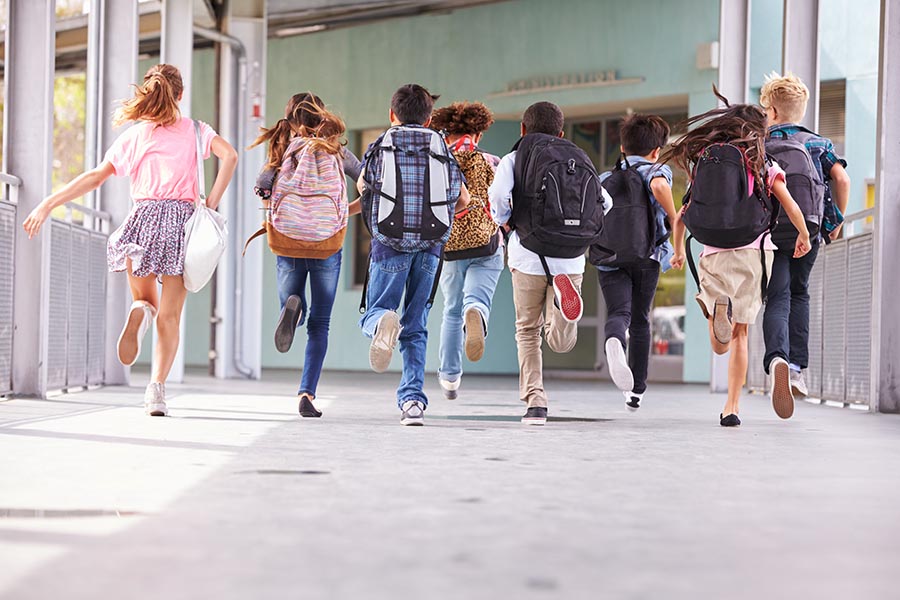 We regularly hold information sessions about the Reportable Conduct Scheme and Child Safe Standards.
These sessions are designed to support organisations to build their understanding of the standards and the scheme so they can meet their legal obligations.
Who should attend?
Sessions are targeted at senior staff, such as CEOs, principal officers or human resources, governance and compliance managers of organisations that are required to comply with the standards or the scheme.
Upcoming sessions
Reportable Conduct Scheme Investigations Forum
The forum aims to assist those undertaking or overseeing investigations to understand the particular requirements of investigations into reportable allegations under the Reportable Conduct Scheme. Places are very limited. To be informed of upcoming events, subscribe to receive Commission updates below.
 Tuesday 10 December 2019
9.00am–4.00pm
Level 18, 570 Bourke St Melbourne 3000
Registration link: https://www.eventbrite.com.au/e/reportable-conduct-scheme-investigations-forum-melbourne-tickets-82066780951
Reportable Conduct Scheme – General information sessions
Registration for general information sessions listed below is essential. Please follow the links to register via Eventbrite.
| | | | |
| --- | --- | --- | --- |
| Date | Time | Place | Registration link |
| Wed 11 December 2019 | 10.00am–2.00pm | Level 18, 570 Bourke St Melbourne 3000 | Register |
Read more about the Reportable Conduct Scheme.
Child Safe Standards
Browse and register for our free information sessions here, or read more about the Child Safe Standards.
| | | | |
| --- | --- | --- | --- |
| Date | Time | Place | Registration link |
| Thu 5 December 2019 | 10.00am–12.00pm | Level 18, 570 Bourke St Melbourne 3000 | Register |

Register for updates
To find out about new information sessions, you can subscribe for updates or contact us