On this page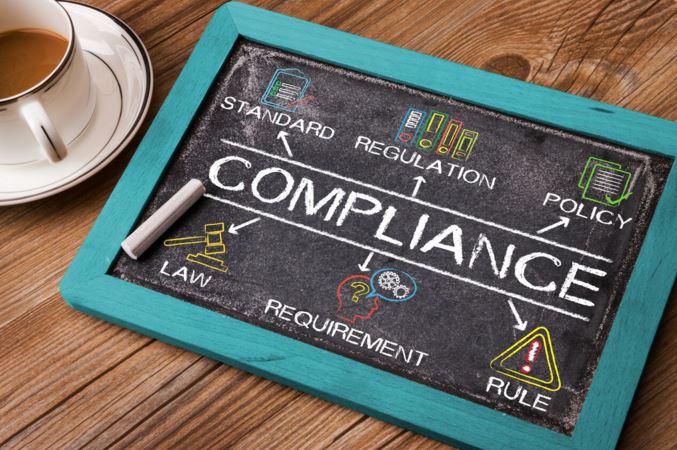 We will continually review and update our approach to reflect any significant changes to legislation, government policy or contemporary regulatory practice.
Our regulatory objectives
We educate, support and monitor compliance of organisations that work with children and young people to strengthen child safety awareness, prevent abuse in organisations and implement child safe practices.
The Child Safe Standards and the Reportable Conduct Scheme seek to improve organisations' capacity for keeping children safe and ensure the appropriate handling of child abuse allegations.
Organisations that interact with children vary in terms of:
the children they provide services for
their size
their structure
the activities they deliver
their level of responsibility for children.
This means there can be no one-size-fits-all approach to compliance and we will take a risk based approach.
Our regulatory principles
The following principles will guide how we approach our regulatory roles:
Authoritative and accountable – we will be a reliable and credible authority on child safety laws and the responsibilities of individuals and organisations under those laws.
Effective – by working collaboratively with law enforcement, other regulators, funders, and organisations themselves, we will deliver high quality services and outcomes for children in a way that creates the least burden on organisations.
Fair – all compliance and enforcement activities, including decision-making, will be undertaken with fairness, impartiality, balance and integrity affording natural justice.
Proportionate – compliance and enforcement actions will be proportionate to the problem.
Our regulatory approach
Our regulatory approach is an integrated model which recognises the complimentary nature of child safe standards and reportable conduct while applying under the separate compliance and enforcement models created in law.
We use a 'constructive compliance' approach which has a strong focus on support and guidance balanced with deterring unacceptable performance that can contribute to child abuse occurring in organisations.
We apply a risk based approach to guide our compliance and enforcement activities, with the intent of making the biggest difference to the safety of children in Victoria. Our approach also recognises the critical and primary role of police in investigating matters that are criminal in nature.
We recognise the important relationships that organisations already have with government regulators and funders in the provision of services and facilities for children. We seek to use these relationships to minimise regulatory burden on organisations and where possible achieve harmonisation between different regulatory frameworks.
We will also use the existing mechanisms of the Working With Children Check unit within the Department of Justice and Regulation and any other accreditation body for excluding unsuitable people from continuing to work with children at the conclusion of a reportable conduct investigation.
Our initial approach
The best way to achieve compliance is an organisation-wide understanding of the compliance requirements and developing systems within organisations. Our first priority is to build the knowledge and skills of organisations. Actively monitoring and assessing organisations on how they are achieving the requirements of child safe standards and reportable conduct scheme will follow after a reasonable time has been provided for organisations to review and amend their systems.