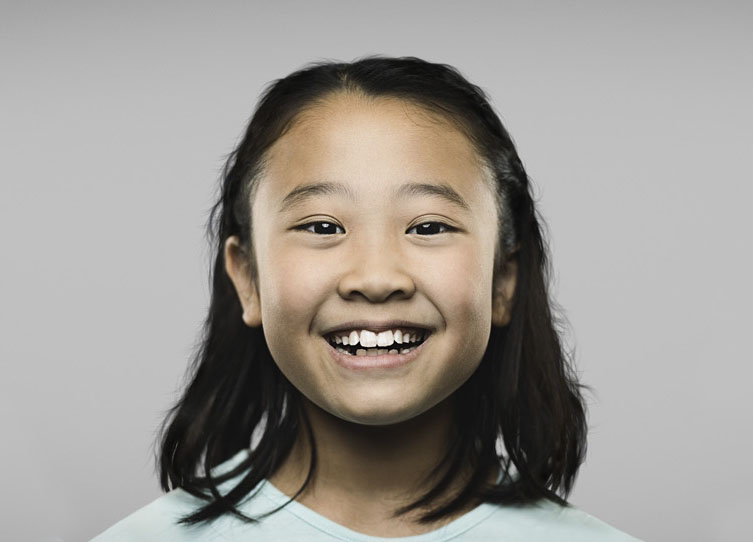 Child Safe Standards
We all have an obligation to do the best we can to keep children safe from harm and abuse.
Victorian organisations that provide services or facilities for children are required by law to implement Child Safe Standards to protect children from harm.
Organisations and businesses that employ children to provide goods or services, whether paid or unpaid, must also implement the standards.
Children are defined in the standards as anyone under 18 years old. 
Why do we need Child Safe Standards?
All organisations working with children must take steps to prevent abuse. They cannot assume that child abuse does not, and cannot, happen within their organisation.
The standards are a result of recommendations of the Betrayal of Trust inquiry and evidence of what works to prevent child abuse.
In 2012 and 2013 the inquiry looked into the handling of child abuse by religious and non-government organisations. Its report highlighted poor and inconsistent practices for keeping children safe. It found some organisations' cultures did not focus on children's safety and many failed to report or act on child abuse allegations.
Principles
Child Safe Standards aim to:
promote the safety of children
prevent child abuse
ensure organisations and businesses have effective processes in place to respond to and report all allegations of child abuse.
Child Safe Standards work by:
driving changes in organisational culture – embedding child safety in everyday thinking and practice
providing a minimum standard of child safety across all organisations
highlighting that we all have a role to keep children safe from abuse.
Although all children are vulnerable, some children face additional vulnerabilities. The standards provide three overarching principles for organisations to cover:
the cultural safety of Aboriginal Children
the cultural safety of children from culturally and/or linguistically diverse backgrounds
the safety of children with a disability.
The standards
There are seven child safe standards:
Watch an overview of the Child Safe Standards in our presentation: Creating a child safe organisation