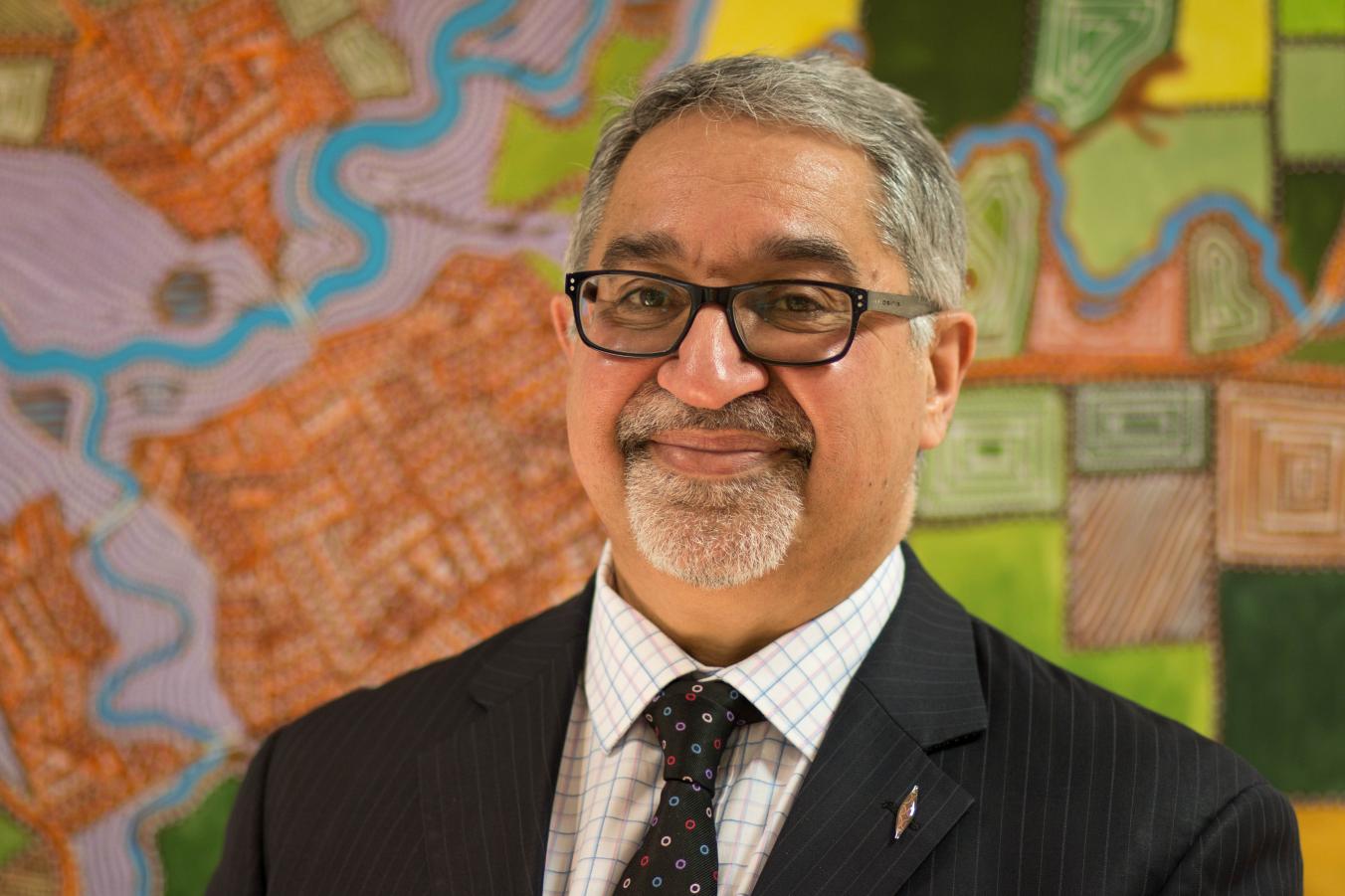 My appointment as inaugural Commissioner for Aboriginal Children and Young People is due to finish 30 June 2018 and I have decided, following lengthy conversations with family, to not seek reappointment.
Serving as the Commissioner has by far been the most humbling and the most important position I have ever undertaken. Needless to say it has been the most challenging and emotionally draining as one should expect.
I have been honoured to work with so many fine and dedicated people within the network of Aboriginal Community Controlled Organisations, broader community sector agencies, the Department of Health and Human Services, the Department of Justice and Regulation, and most importantly the staff and management of the Commission for Children and Young People.
I have been particularly honoured to serve as Commissioner alongside Principal Commissioner Liana Buchanan, Minister for Families and Children the Hon Jenny Mikakos, our Chief Executive Officer Brenda Boland, members of the Aboriginal Children's Forum, and of course members of my loyal support team within the Commission.
I am extremely proud of our collective achievements, especially the establishment of the Aboriginal Children's Forum and Victorian Aboriginal Children and Young People's Alliance. These have seen for the first time the inclusion of regional Aboriginal communities in meaningful policy program development to improve safety and well-being for vulnerable Koori children and families.
It is my intention to complete my current term or as close as possible, as there is still much work to be in done in commencing a Taskforce 1000-type inquiry into Koori youth connected to the youth justice system, completing the Aboriginal Children's and Families Agreement, and monitoring implementation of the government-agreed recommendations from Always was always will be Koori children and In the child's best interests.
I look forward to the position of Commissioner for Aboriginal Children and Young People being advertised as early as possible so that there is sufficient time to attract the most suitable candidates and for the selection of the best Commissioner our children deserve.
Andrew M Jackomos PSM
Commissioner for Aboriginal Children and Young People
14 August 2017