On this page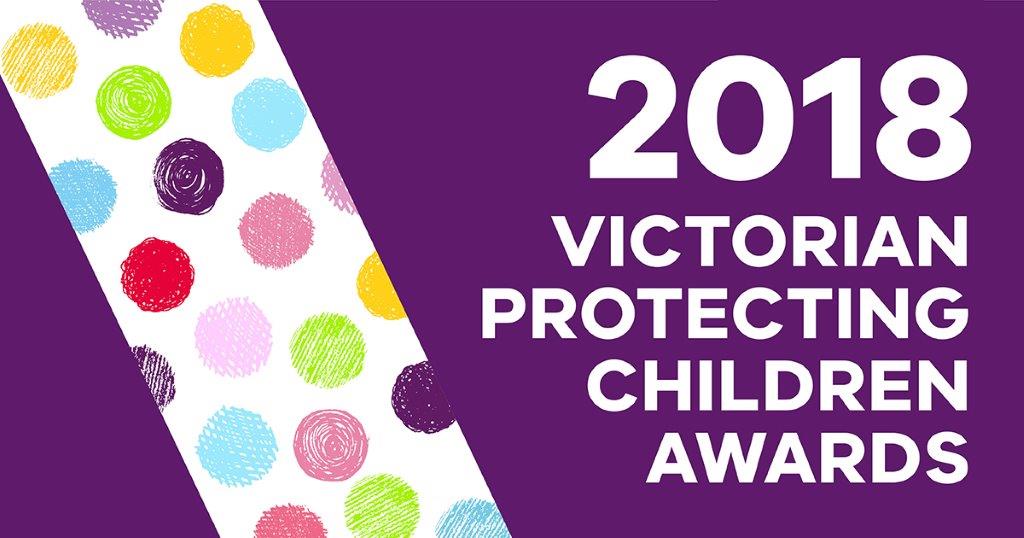 Nominations are now open for awards that recognise the dedicated individuals and teams who work to improve the lives of Victoria's most vulnerable children, young people and families.
The Victorian Protecting Children Awards recognise excellence in service across the child protection and community sectors and celebrate work done in child, youth and family services.
The Commission's awards
The Commission is proud to support two awards that aim to recognise the efforts of people who work to defend the rights of vulnerable children and ensure their voices are heard.
The awards are:
Modelling a generous community award
Walda Blow award
Modelling a generous community award
This award recognises a person, team or group that has made a significant contribution to enhancing the safety and wellbeing of vulnerable Victorian children. They demonstrate the highest level of sustained personal commitment to meaningfully connecting children to their local community and improving the rights, safety and wellbeing of children.
Walda Blow award
This award was established in memory of Aunty Walda Blow – a proud Yorta Yorta and Wemba Wemba elder who lived her life in pursuit of equality.
In Aunty Walda's name, this award recognises contributions of an Aboriginal and/or Torres Strait Islander person in Victoria to the safety and wellbeing of Aboriginal children and young people.
How to nominate
If you know someone who works tirelessly to keep children and young people safe from harm, or you want to nominate a team whose efforts deserve recognition, visit the 2018 Protecting Children Awards page on the Department of Health and Human Services website for more information and application forms.
Nominations close on Tuesday,15 May 2018 and winners will be announced at the Victorian Protecting Children Awards ceremony held on Tuesday 4 September 2018 during Child Protection Week.