On this page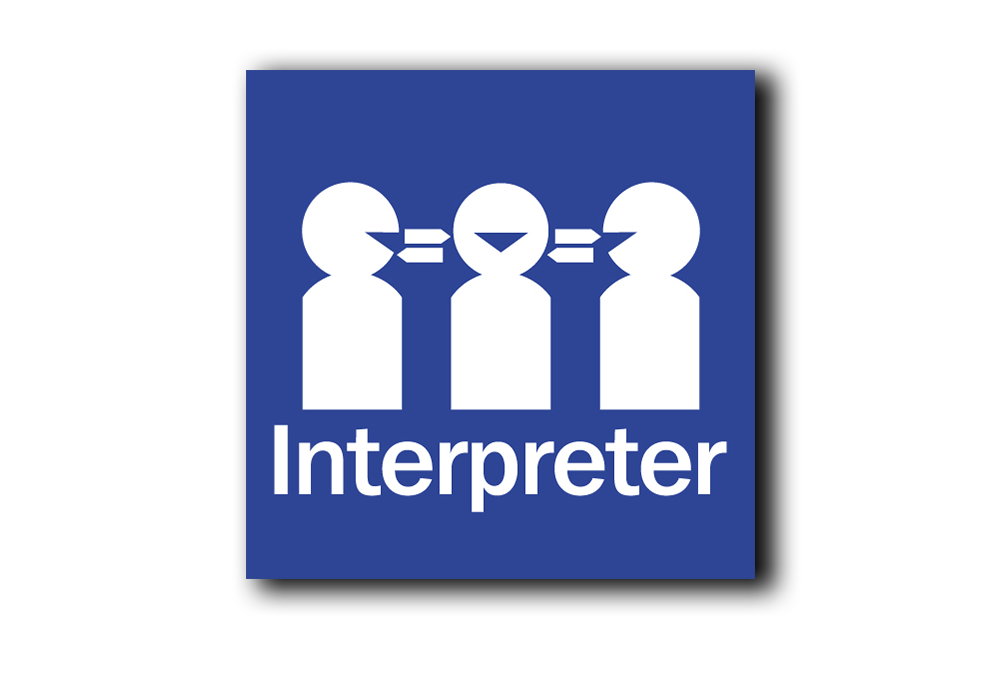 This page provides information about our interpreter services for languages other than English.
We are committed to making our information readily accessible for all community members.
Interpreter services
Interpreter services are available via the Australian Government's Translating and Interpreter Service (TIS National). For a full list of languages available please visit the TIS National website.
If you need help understanding what we do and how we can help you, call 131 450 and ask your interpreter to call the Commission for Children and Young People on (03) 8601 5884 and ask the switchboard to direct your call to a specific business area.
Commission business areas
Child Safe Standards
Reportable Conduct Scheme
Commission enquiries.
Information in plain English and community languages
You can now also read an overview and information sheets about the Child Safe Standards and the Reportable Conduct Scheme in plain English and a range of community languages.